Tagged with " crafts"
I keep telling myself I'm going to update my blog more often but it aint working is it?
Anyhoo every now and then I get super creative and have a mad beading marathon. I make loads of stuff then suddenly I'll lose the urge and turn my hand to crochet. I'm currently making a large blanket to throw over our king sized bed during winter, I like making these as a square so that I can keep adding to it when I'm in the mood.
Out of all the projects I've made my favourite bracelet is the Lattice Beaded Bracelet, I used size 6/0 teal seed beads with turquoise size 6 seed beads and 4mm white pearls.
I followed another super easy to follow video by the Aleshia of beadifulnights, you should check her out if you want to learn beading.
Sat and made for a couple of bits, I really like the way the Vintage Tree came out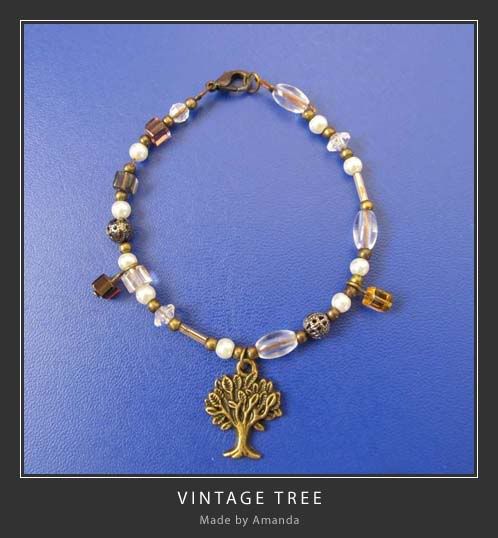 A while ago I came across a tutorial to make a Chan Luu style bracelet so I decided to give it a go. It turned out quite well if I do say so myself. Oh and it was way cheaper, the originals sell for over £100 but it only cost me less than a fiver to make.
I've tried a few bits and pieces over the last few months so I'll have to start posting them, I'll include links to any tutorials I use too.
Posted from iPad