Tagged with " crafts"
Sat and made for a couple of bits, I really like the way the Vintage Tree came out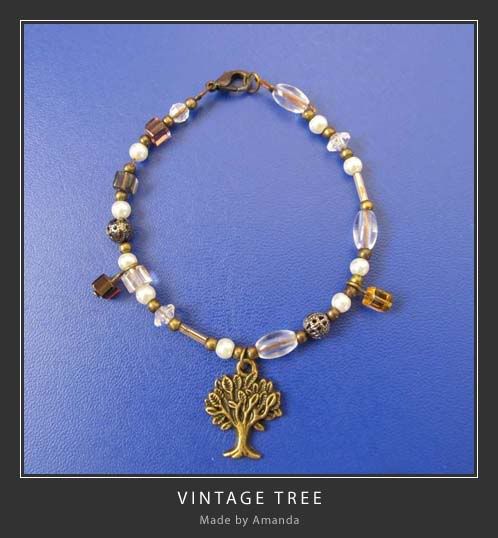 A while ago I came across a tutorial to make a Chan Luu style bracelet so I decided to give it a go. It turned out quite well if I do say so myself. Oh and it was way cheaper, the originals sell for over £100 but it only cost me less than a fiver to make.
I've tried a few bits and pieces over the last few months so I'll have to start posting them, I'll include links to any tutorials I use too.
Posted from iPad